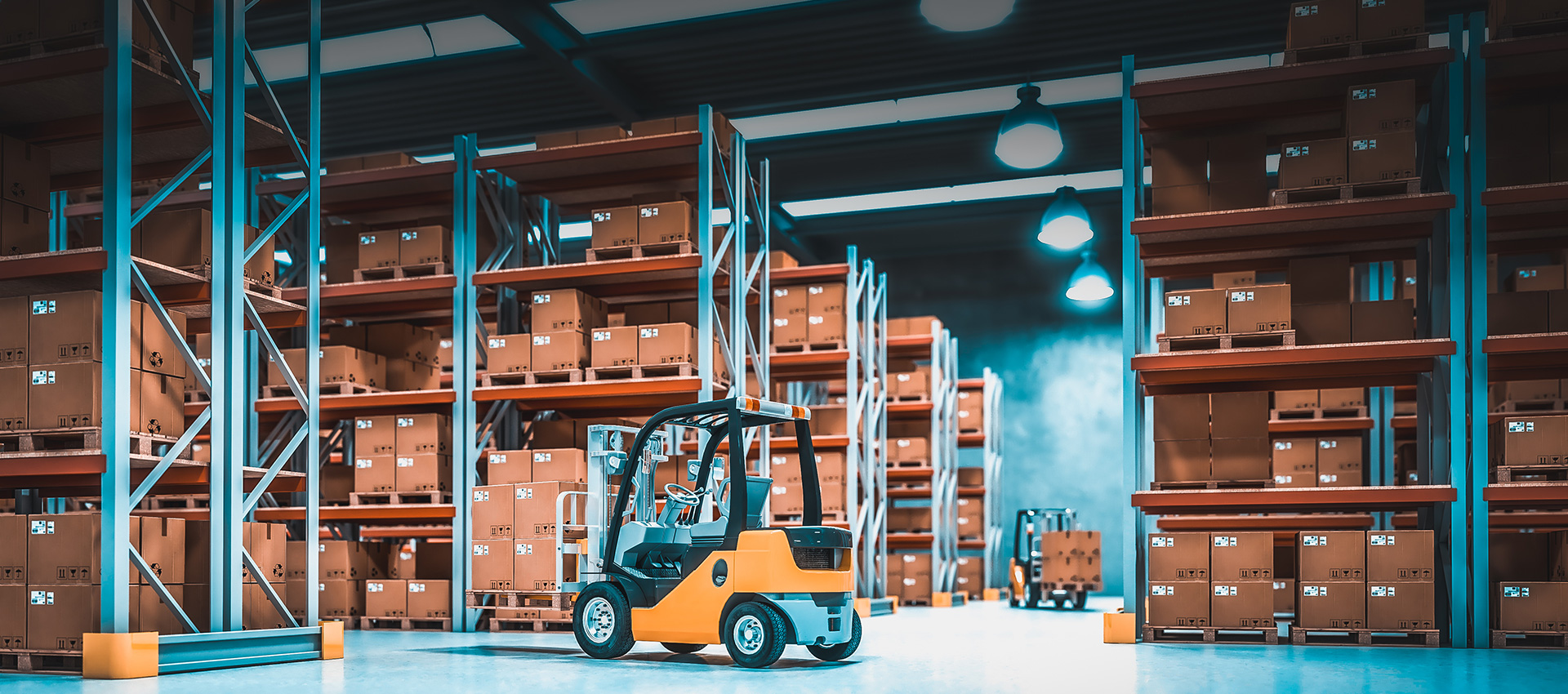 Global Strategic Network
Flexible 3PL Facilitation
Low Daily MOQs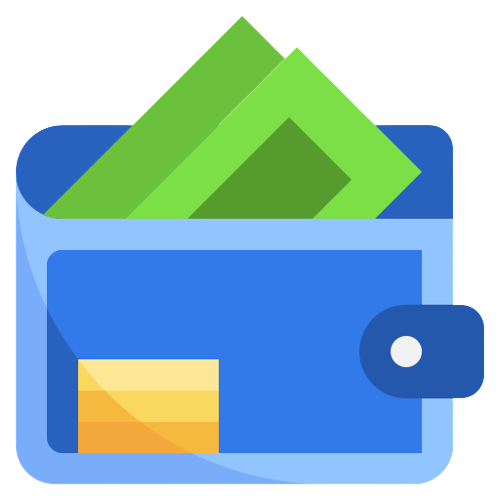 Convenient Payment Options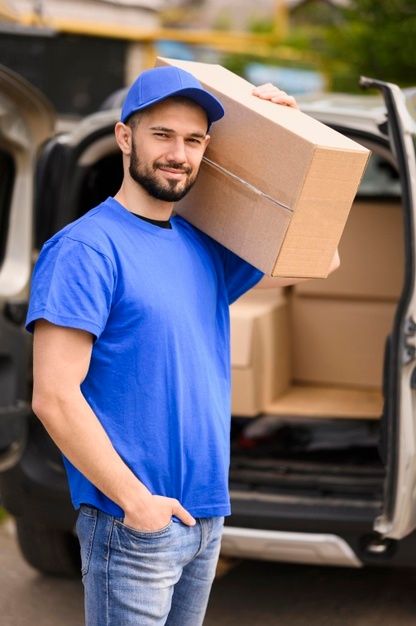 About Boxport
Your Global Logistics
Provider
At Boxport, we are supported by 30 years of skilled logistics and supply chain management expertise. With experience in temperature sensitive cargo, dangerous goods handling as well as general cargo handling across various major global trade lanes, we have expanded our field of work into a diversified and synchronized ecosystem of service offerings.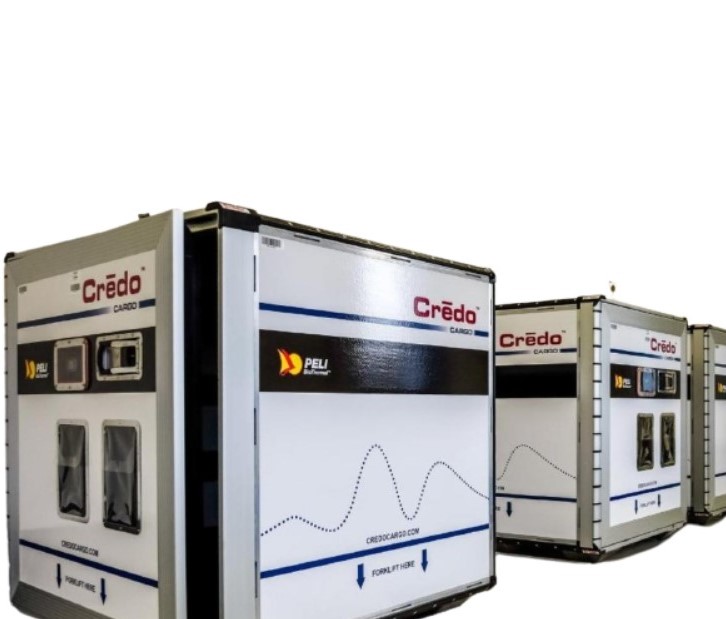 Network Station dedicated towards the upkeep and refurbishment of Peli Biothermal Credo on Demand Pallet shippers – Credo Cargo
E-commerce fulfillment and distribution services, powered by our very own 3PL portal - InSite. Specially targeted towards homegrown brands and SMEs with an aim to bring structure and convenience to operational hurdles. Our expertise also spreads across 3PL facilitation with larger brands looking to streamline their supply chain and access a wider market base with ease.
Commodities we handle
Products
Specialty Packaging
Electronics
Textiles

Glassware
And More

Quote
Provide your query details
Quote
Get in touch with us and our team will contact you shortly
How we can help you!
Contact us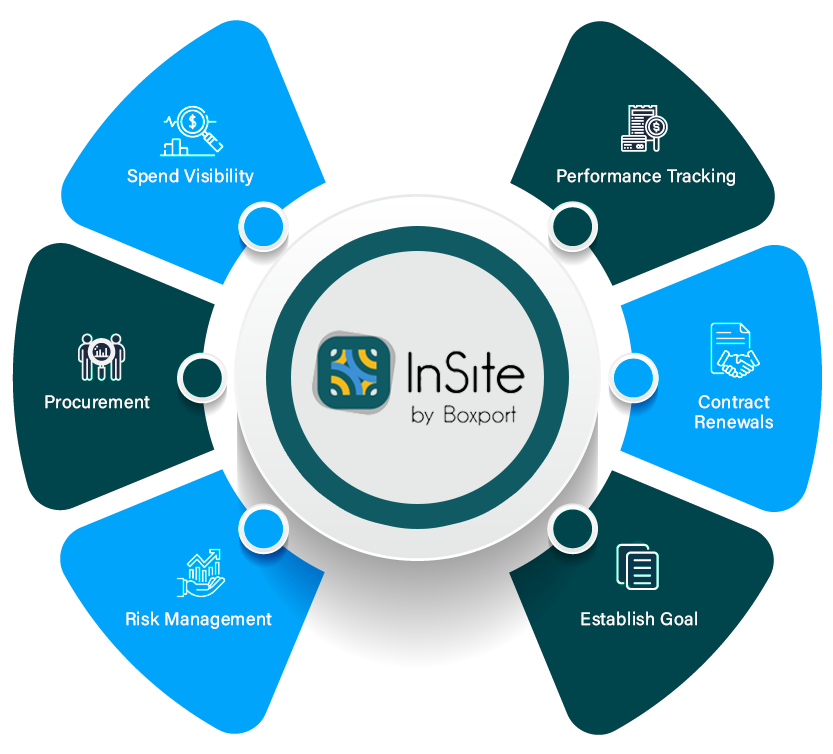 Your very own client dashboard that gives you insight into all transactions and inventory movements across all your POS channels.
Benefits:
Digital onboarding
Designated relationship manager
Inventory status reports
Replenishment Alerts
Quality check reports
Order delivery tracking
Sales and product trend analytics
Sign up